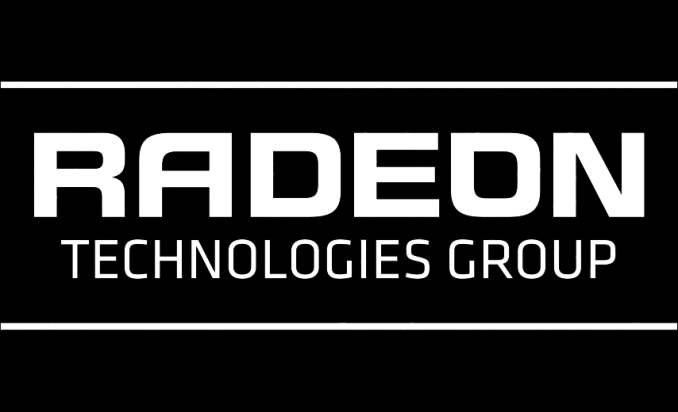 This week, AMD has released Radeon Software Crimson ReLive Edition 17.8.2, quickly following up on this Monday's 17.8.1 release and the last Monday's launch of Radeon RX Vega64. This quick update addresses some fairly important issues: several unresolved RX Vega bugs and new game driver support. Although it is focused on polishing RX Vega related matters, 17.8.2 is a unified driver like 17.8.1, and applies for both RX Vega-based cards and other products.
Featuring Driver Version 17.30.1071 (Windows Driver Store Version 22.19.673.0), Radeon Software 17.8.2 brings support for F1 2017, which launches the day after this driver release, as well as PlayerUnknown's Battlegrounds Early Access and the Destiny 2 Beta. The game support is largely focused on the Radeon RX Vega64, with AMD citing up to 4% performance improvement for F1 2017 and up to 18% performance improvement for PUBG compared to the previous 17.8.1.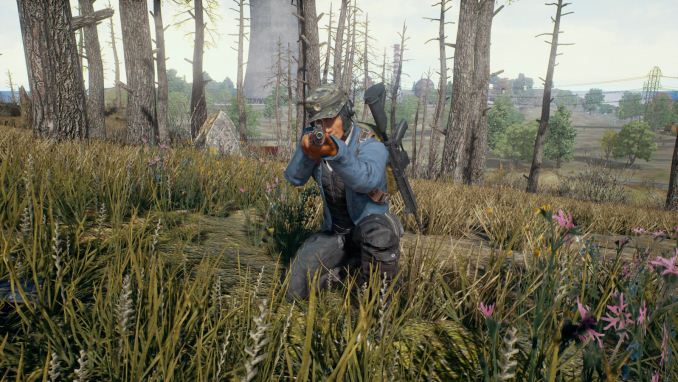 Moving on to bug fixes, AMD has taken care of two key unresolved RX Vega issues. Radeon WattMan should now reach applied overclock states on RX Vega cards, and in addition, the "Reset" option in the Radeon Settings Gaming tab will always properly set HBCC to the default disabled state. For other Vega issues, AMD has fixed random corruption in Microsoft desktop productivity applications on RX Vega graphics, as well as fixing an issue where the display may go blank or black after upgrading or installing with RX Vega cards. Lastly, Eyefinity configurations can be properly created through the Eyefinity Advanced Setup option.
Radeon Software Crimson ReLive Edition 17.8.2 is available for Windows 10 (64-bit and 32-bit) and Windows 7 (64-bit and 32-bit).
The updated drivers for AMD's desktop, mobile, and integrated GPUs are available through the Radeon Settings tab or online at the AMD driver download page. More information on this update and further issues can be found in the Radeon Software Crimson ReLive Edition 17.8.2 release notes.
Source: AMD