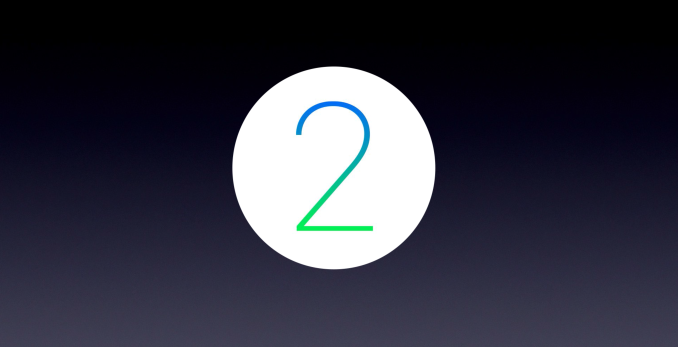 Today Apple will release iOS 9, and Apple Watch users were also supposed to receive an update to watchOS 2 which comes with a number of significant improvements to Apple's wearable OS. Unfortunately, it appears that those users will have to wait a bit longer, as the watchOS 2 update has been delayed due to an unspecified bug. TechCrunch shared the below statement from Apple confirming that the update will be delayed.
"We have discovered a bug in development of watchOS 2 that is taking a bit longer to fix than we expected. We will not release watchOS 2 today but will shortly."
Apple has had issues with updates in recent times, such as the iOS 8.0.1 update that affected Touch ID and calling functionality on the iPhone 6 and 6 Plus. Because the Apple Watch is managed from your iPhone and has no way to be connected to iTunes by a user for a restore it's extremely important that Apple ensures the stability of updates before shipping them. It's not clear exactly what "shortly" means, but it's likely that Apple will not want to delay their planned launch for any longer than necessary.
Source: TechCrunch