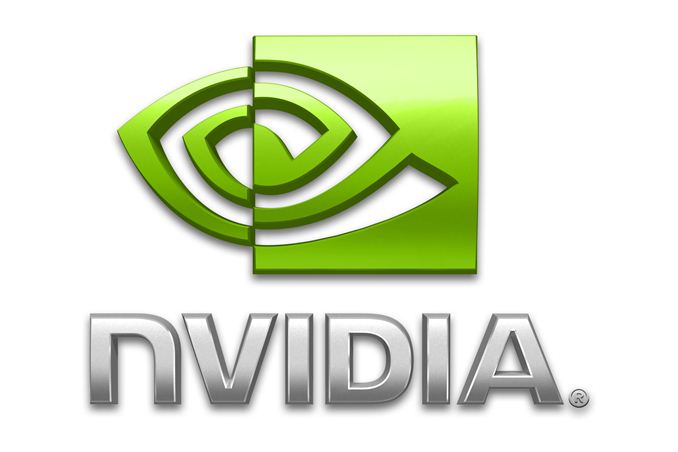 In what's quickly becoming a big week for Linux, word comes from Ars Technica today that NVIDIA has quietly announced their intent to help with the development of open source drivers for their hardware.
NVIDIA has traditionally paid little attention to open source drivers under Linux, preferring to stick with their internally useful but kernel development unfriendly binary drivers. NVIDIA's binary drivers have allowed the company to quickly distribute high performance drivers based on the company's internal code – including licensed and otherwise confidential components – but the lack of a stable external driver API for Linux makes the integration with new kernels a challenge for users, while the lack transparency this offers kernel developers has earned their ire at times.
As of this week that's changing in a small but important way. NVIDIA is now going to be releasing some basic GPU documentation on their website, with the intention of helping the Nouveau project – the de facto open source NVIDIA driver project – further improve their driver quality and feature set. Furthermore some of NVIDIA's driver developers will be making themselves available to answer questions related to NVIDIA's hardware, which would make NVIDIA more approachable on the matter than they have been before.
This is ultimately just a small step; it doesn't involve NVIDIA releasing any of their existing code or having developers submit code to these open source driver projects, the two critical aspects that make NVIDIA's own binary drivers so good. But compared to NVIDIA's previous walled off approach, this is at least a first step in towards having better open source drivers for NVIDIA's hardware.
Source: Ars Technica