Ever wanted a 1600W 80 PLUS Silver power supply? Rosewill will sell you one with 16 6+2 PCIe connectors. Dubbed the Hercules, Rosewill are aiming for a unique individual – one willing to pair a dual processor system with several GPUs that have tri 6-pin power connectors.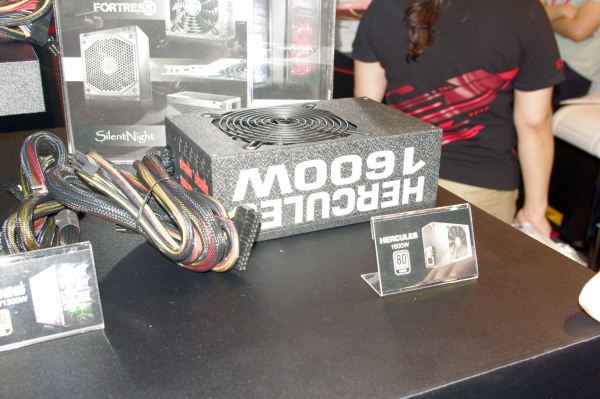 On the case side, Rosewill were happy to describe their main 2012 top end chassis – the Throne. Featuring an interesting concept on the top of the case – at the movement of a slider, the top panel will open to improve airflow out of the top of the case, or close to reduce dust getting into the case. The Throne features enough space for 10 3.5" SATA drives, XL-ATX and E-ATX motherboards, and should retail for $179.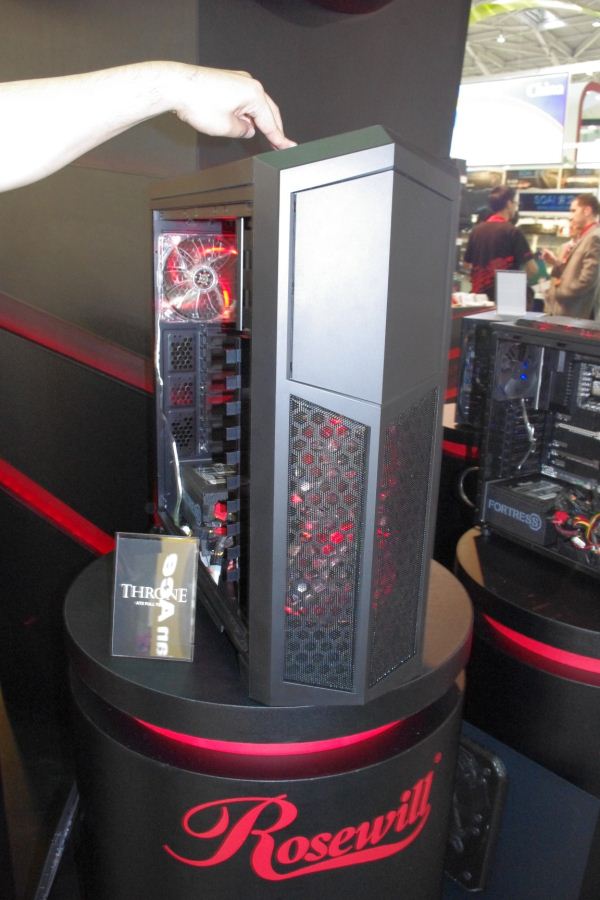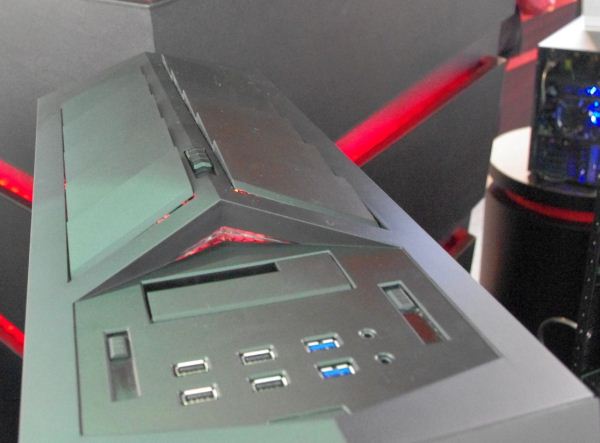 Also on display was a nice extra long 'mid-tower' sized case. Designed to accommodate the super sized graphics cards, Rosewill predict that the Armor will be one of their top selling chassis at the $149 mark.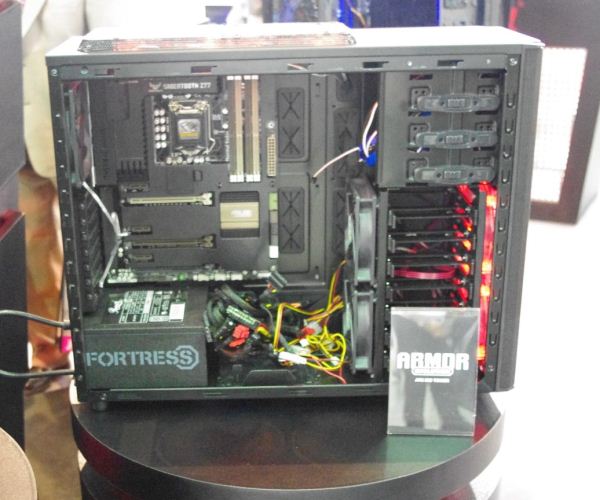 More images in the gallery below.