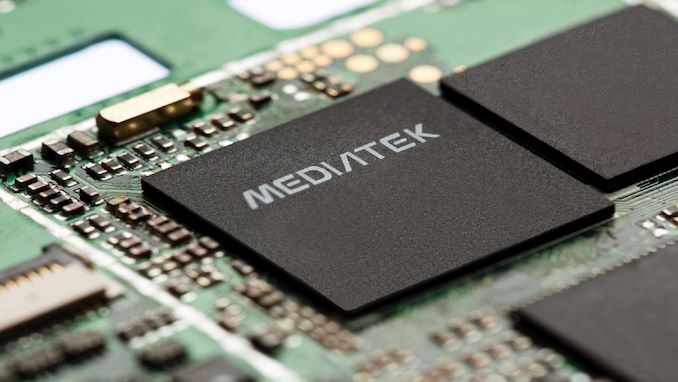 Today Intel has announced they've entered a partnership with MediaTek with the goal of "development, certification and support of 5G modem solutions" for next generation PC platforms. The announcement comes 5 months after the announcement that Intel is selling off its own modem and division to Apple for $1B.
The partnership with MediaTek clears up Intel's plans for the future of connectivity on PC platforms, and how the company is planning to go forward with supporting cellular connectivity in the next generations of devices.
"5G is poised to unleash a new level of computing and connectivity that will transform the way we interact with the world. This partnership with MediaTek brings together industry leaders with deep engineering, system integration and connectivity expertise to deliver 5G experiences on the next generation of the world's best PCs."

-- Gregory Bryant, Intel executive vice president and general manager of the Client Computing
What is surprising about the announcement isn't that Intel is partnering with an external supplier, but rather that MediaTek has managed to get the design win, rather than the usual suspects such as Qualcomm or Samsung. Under the deal, Intel is said to "define" the 5G solution specification that will be developed and delivered by MediaTek. The wording of the announcement sounds more akin to a semi-custom deal, rather than just MediaTek providing their own product design or part which was on their roadmap. Depending on the specifications and how it diverges from MediaTek's existing portfolio, the company's willingness to enter such a deal with Intel might be a reason they won the contract, as maybe Qualcomm and Samsung wouldn't be that open to such a collaboration.
While MediaTek will be wholly responsible for the design and manufacturing of the modem, Intel will be working on the platform-side integration as well as OS host driver development. Fibocom will also be cooperating with Intel and MediaTek to develop M.2 modules with the new chipset and integrating them with Intel's client platforms.
The first products of the partnership are said to be targeting availability in early 2021.
Related News: