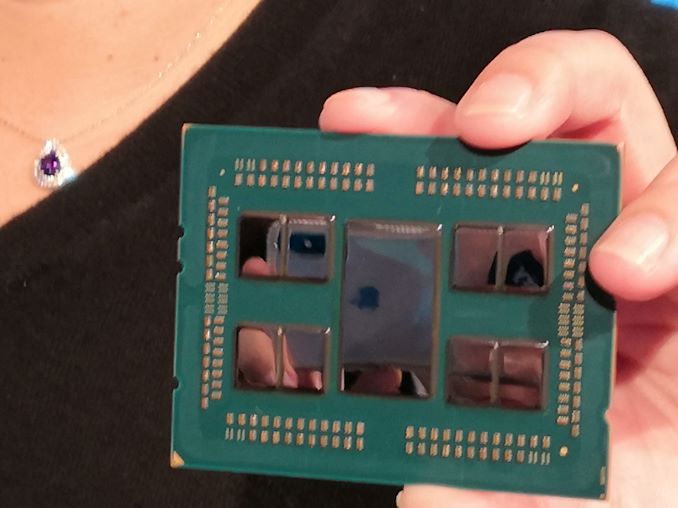 In what is being put down to an inadvertent leak by MSI, it could be that the currently unannounced chipset for AMD's new 3rd Gen Ryzen Threadripper series processors has been officially mentioned (not withstanding the unconfirmed leaks from various sources). With the new AMD Ryzen Threadripper third generation set to hit the shelves in November, a lot of discussion is circulating about potential motherboard chipsets names and monikers. On one end we're expecting compatibility with current X399 motherboards, and yet on the other new chipsets are expected to hit the market.
On MSI's promotional pages, in which users can redeem rewards for purchasing specific and eligible MSI products, an unknown motherboard was revealed which piqued interest among users. Under MSI's $25 Steam Gift Card promotion, an unreleased model named Creator TRX40 was listed which at present, hasn't been announced by MSI or AMD. We know that the Creator series is MSI's new content creator focused range with our announcement that MSI is refreshing some X299 models, notably the MSI Creator X299.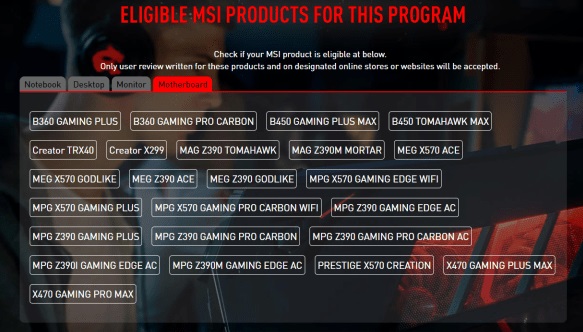 MSI has since removed the Creator TRX40 reference from its website
Little is known about what AMD intends to call the chipset for the new HEDT 3rd generation Threadripper processors, but it has been speculated that it might be called TRX80. With the accidental leak on the MSI website which has since been removed with much haste, it adds further speculation to the fire that AMD might release two chipsets instead of one. We have no confirmation as to what each of these chipset names mean, and some users have theorised that it could relate to consumer/commercial platforms or the memory channel count.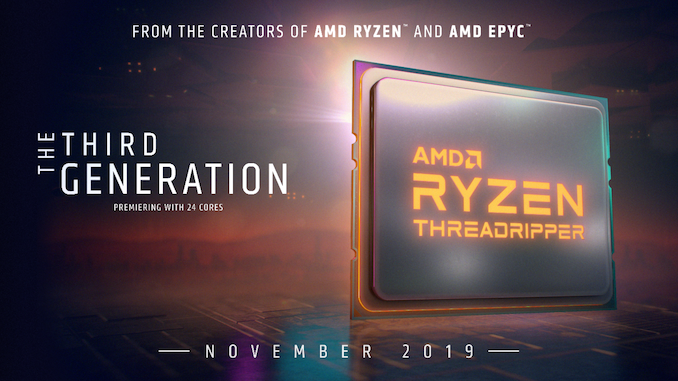 We know that AMD's new 3rd Gen Ryzen Threadripper series will start with an entry-level model with 24 cores, with a 64-core part speculated to be in the pipeline. AMD has kept its cards closely to its chest as we've seen from previous product launches, but it remains an exciting time for users looking to build a single-socket system that features high core and thread count based on Ryzen's Zen2 7nm architecture. We expect more information to become available closer to the next-gen Ryzen Threadripper series is set to launch in November.
Related Reading
Source: MSI